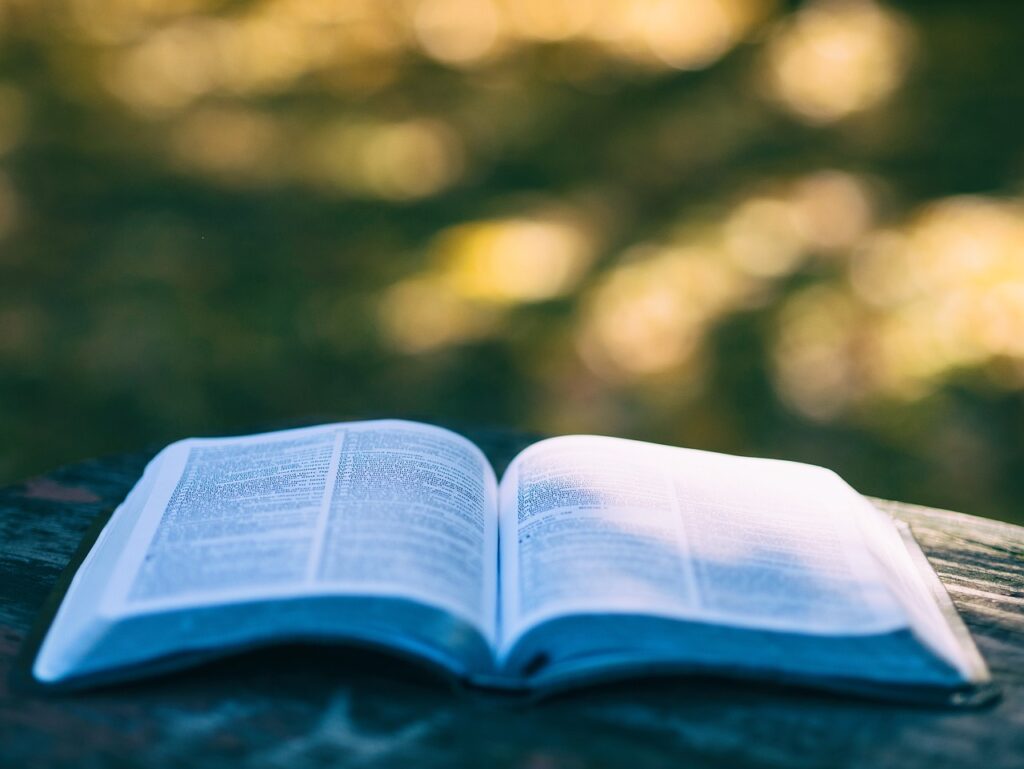 This page is dedicated to all the amazing MG books I've read, both spooky and not-so-spooky! As a person who devoured spooky MG when I was a kid, I know that kids love spooky stories! My love of spooky books as a kid fed into my love of all things horror, Halloween, and creepy as an adult. In my own writing, I tend to focus on spooky topics – ghosts, supernatural beings, monsters, etc.
---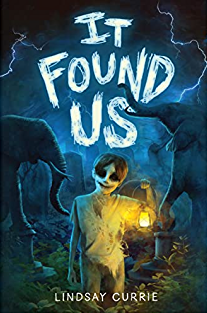 I was super fortunate to request an advanced reader's copy of Lindsay Currie's It Found Us on NetGalley and get approved!
This was a SUPER spooky book with some great messages for young readers. Here's my NetGalley review:
It Found Us by Lindsay Currie is a book after my own heart! I love love love spooky middle grade and Lindsay is a master at creep-factor. There were so many spine-chilling moments in this book that will live rent-free in my mind for a while after reading this book.

Hazel, wannabe private investigator, is such a lovable character. Her growth over the course of the book is just what kids need to see. She's fierce, she stands by her convictions, but she isn't afraid of change. As she investigates the mystery of a missing teenager, she learns about compromise, compassion, and confidence.

Her relationship with both her older brother and her best friend are relatable and heartwarming. Throughout the course of the book, Hazel highlights their strengths and uses them to help her solve the mystery,

If you like spooky middle grade, you'll love It Found Us. Plus the cover art is GORGEOUS. Thanks for a great read Lindsay!
---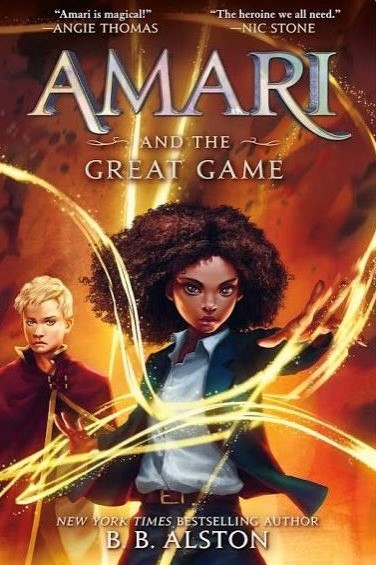 Amari and the Great Game – sequel to B.B. Alston's Amari and the Night Brothers was such an exciting read! I may have loved it more than the first! Such a fun, magical story set in the real world about a magician named Amari.
Here is Amazon's description of this book:
After finding her brother and saving the entire supernatural world, Amari Peters is convinced her first full summer as a Junior Agent will be a breeze.
But between the fearsome new Head Minister's strict anti-magician agenda, fierce Junior Agent rivalries, and her brother Quinton's curse steadily worsening, Amari's plate is full. So when the secretive League of Magicians offers her a chance to stand up for magiciankind as its new leader, she declines. She's got enough to worry about!
But her refusal allows someone else to step forward, a magician with dangerous plans for the League. This challenge sparks the start of the Great Game, a competition to decide who will become the Night Brothers' successor and determine the future of magiciankind.
The Great Game is both mysterious and deadly, but among the winner's magical rewards is Quinton's last hope—so how can Amari refuse?
If you like fantasy, magic, and adventure, definitely check this one out!